组委会成员
加入组委会
---
University: Blekinge Institute of technology
Country/Region:Sweden
Reporting Conference: ICEMEE 2nd 2015
Topic: Handy Wheel Chair to help Disability People Get into the Car
组委会成员
委员会信息
Prof.Huabai Bu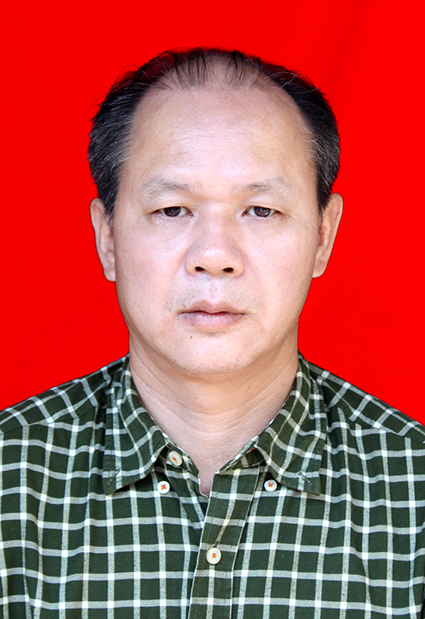 Daizhong Su is Professor of Design Engineering with responsibilities of coordinating research in product design subject area
University/Department:
School of Economics and Management, Hengyang Normal University
Brief introduction of research:
Presided over more than 10 research projects, such as National Social Science Fund Project, Ministry of Education Humanities and Social Science Planning Project, Hunan Provincial Natural Science Fund, Hunan Social Science Planning Fund, Hunan Soft Science Fund, Hunan Province Philosophy and Social Science Achievements Project , Hunan Provincial Department of Education. published "Research on the Factors and Structure of Low-efficiency Generation", "Study on the Low-Carbon Development of Chinese Lead-Zinc Enterprises' Value Network under the Background of Strategic Emerging Industries," "Research on the Inefficiency of Non-Material Resource Allocation of New Ventures" and "Social Economics". "The Urban Construction Research" has 4 academic monographs, 2 first-level awards for social sciences at the department level, 3 second-class awards and 3 third-prizes.''"Enterprise Strategic Management" was awarded as a class A teacher in Hengyang Normal University for 6 years in a row. Education and teaching were welcomed by the students. included in Systems Engineering, International Journal Business Research, Peking University Journal, and Management Review, Economic Management, Business Management, Business Research, Capital University of Economics and Business, Operations and Management, Corporate Research, and more than 80 academic papers have been published. ED, ISTP, CSSCI, ProQuest, EBSCO, etc. At the same time, he was repeatedly asked by the Hunan Xiaoxiang Morning News, Hengyang TV and other news media to interpret relevant policies and related policy recommendations.
AEIC学术交流中心 版权所有
邮箱: contact@keoaeic.org 制作单位:AEIC学术交流中心 快递查询接口
Copyright©2009-2018 All rights reserved 粤ICP备16087321号-1