组委会成员
加入组委会
---
University: Blekinge Institute of technology
Country/Region:Sweden
Reporting Conference: ICEMEE 2nd 2015
Topic: Handy Wheel Chair to help Disability People Get into the Car
组委会成员
委员会信息
Prof.Shizhao Yang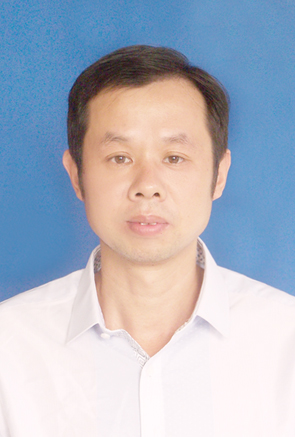 Daizhong Su is Professor of Design Engineering with responsibilities of coordinating research in product design subject area
Country/Region:China
University/Department:Air Force Logistics Colleg
Brief introduction of research:

First, the combination of theory and practice. Theory is the foundation of scientific research, the more profound and solid theoretical foundation, the more knowledge and literature reserve,the more thinking open, then we can continue to find scientific issues, thus exploit new fields. New fields need to be validated by experiments, through rigorous and precise experiment can guide the development of theory.
Second ,the combination of personally tested and independent thinking. Important experiments must be personally verified, to ensure that the results are objective and true. Independent thinking plus careful analysis and comparison, is the key to open the key of scientific research.
AEIC学术交流中心 版权所有
邮箱: contact@keoaeic.org 制作单位:AEIC学术交流中心 快递查询接口
Copyright©2009-2018 All rights reserved 粤ICP备16087321号-1