组委会成员
加入组委会
---
University: Blekinge Institute of technology
Country/Region:Sweden
Reporting Conference: ICEMEE 2nd 2015
Topic: Handy Wheel Chair to help Disability People Get into the Car
组委会成员
委员会信息
Prof.Zolkiewski Slawomir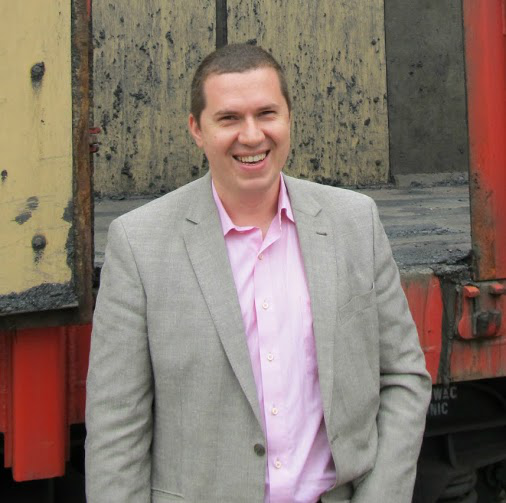 Daizhong Su is Professor of Design Engineering with responsibilities of coordinating research in product design subject area
Country/Region:Poland
University/Department: Wroclaw University of Science and Technology
Brief introduction of research:
My activities focus on theoretical and applied research on the fields of mechanics, automation, robotics and mechatronics, and teaching as well. So far I have realized over forty scientific, teaching or R&D projects, revised, monitored and evaluated ca. 300 of research projects. Head of the Laboratories: Application of Composites in Engineering and Operation of Machines; Robotics in Technological Processes.
AEIC学术交流中心 版权所有
邮箱: contact@keoaeic.org 制作单位:AEIC学术交流中心 快递查询接口
Copyright©2009-2018 All rights reserved 粤ICP备16087321号-1