组委会成员
加入组委会
---
University: Blekinge Institute of technology
Country/Region:Sweden
Reporting Conference: ICEMEE 2nd 2015
Topic: Handy Wheel Chair to help Disability People Get into the Car
组委会成员
委员会信息
Prof.Xinghua Li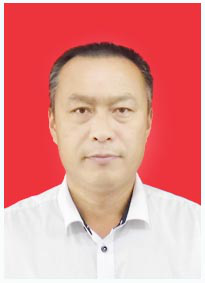 Daizhong Su is Professor of Design Engineering with responsibilities of coordinating research in product design subject area
Country/Region:China
University/Department:Nanjing Institute of Meteororology
Brief introduction of research:

In recent 15 years, Senior Manager Xinghua Li has presided over numerous projects from China Meteorological Administration, Department of Inner Mongolia Science and Technology, Inner Mongolia Meteorological Administration, participated in 20 projects, and among one of achievement was adopted by league city.
He published more than 40 papers, and one of them ranked top 20 in the field of Biomedical at library in University of Minnesota. He took part in editing 5 publications.
He started researching on Energy meteorology and environmental meteorology from 2014.Now, he undertakes projects of Evaluation technical method of Inner Mongolia wind farm and Integration and Application of Air Quality Forecast Technology in Inner Mongolia.
AEIC学术交流中心 版权所有
邮箱: contact@keoaeic.org 制作单位:AEIC学术交流中心 快递查询接口
Copyright©2009-2018 All rights reserved 粤ICP备16087321号-1