组委会成员
加入组委会
---
University: Blekinge Institute of technology
Country/Region:Sweden
Reporting Conference: ICEMEE 2nd 2015
Topic: Handy Wheel Chair to help Disability People Get into the Car
组委会成员
委员会信息
Prof.Jie Du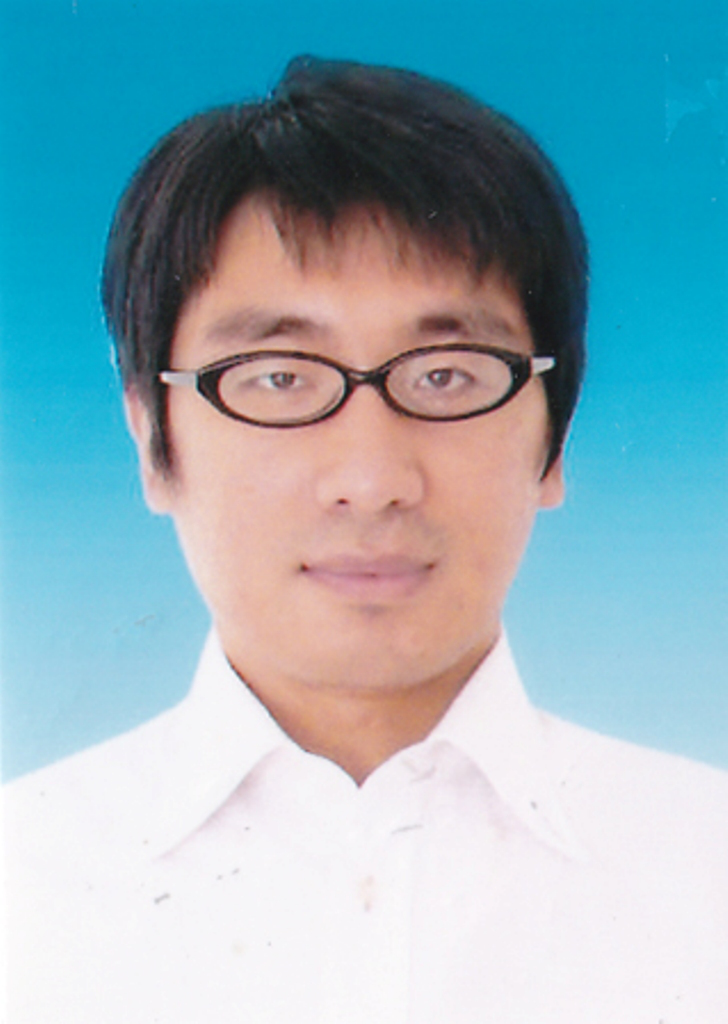 Daizhong Su is Professor of Design Engineering with responsibilities of coordinating research in product design subject area
University/Department:
School of Materials and Chemical Engineering, Hainan University
Brief introduction of research:
The theme of our research is to use molecular design rules as inspiration to advance biomedical, energy-related, and other technological innovations through the use of self-assembled polymeric materials. We aim to create intelligent materials with better component controls at the molecular level. Our research group is interested in designing bio-inspired molecular building blocks and programming their higher order assembly into systems that will perform complex functions. Our ultimate goal is to construct a self-assembling molecular system for special interactions of molecules in a three-dimensional space. Our current research focuses on structural DNA nanotechnology and DNA directed self-assembly, but in a broader sense we are interested in any science related to molecular design, molecular programming, molecular assembly and molecular systems engineering.

AEIC学术交流中心 版权所有
邮箱: contact@keoaeic.org 制作单位:AEIC学术交流中心 快递查询接口
Copyright©2009-2018 All rights reserved 粤ICP备16087321号-1