组委会成员
加入组委会
---
University: Blekinge Institute of technology
Country/Region:Sweden
Reporting Conference: ICEMEE 2nd 2015
Topic: Handy Wheel Chair to help Disability People Get into the Car
组委会成员
委员会信息
Prof.Dorel BANABIC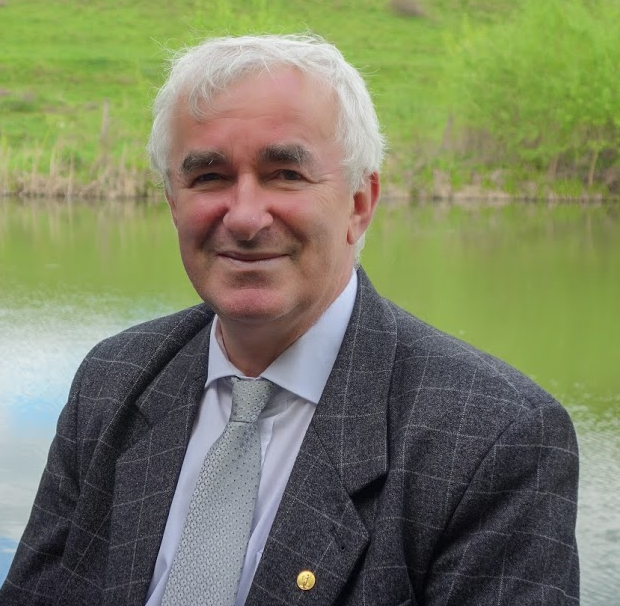 Daizhong Su is Professor of Design Engineering with responsibilities of coordinating research in product design subject area
University/Department:
Technical University of Cluj Napoca
Brief introduction of research:
The major areas of interest are the anisotropic plastic behaviour of materials, formability of sheet metals and virtual fabrication. He developed a family of yield criteria for anisotropic metallic materials (BBC yield criteria). The BBC 2005 model has been implemented by the AUTOFORM software house in the commercial FE code AutoForm 4.1. The BBC 2008 model has been coupled with the ALAMEL crystal plasticity model developed at the Catholic University Leuven in a Hierarchical Multi-Scale framework that allows taking into account evolution of the plastic anisotropy during sheet forming processes. In the field of formability the main contributions are: theoretical and experimental research on the influence of the pulsatory loading on the FLC; proposal of a new method to increase the formability in superplastic sheet metal forming processes using the pulsatory loading; improvement of the Marciniak-Kuczynski and Modified Maximum Force Criterion models to predict the FLC; developing of the FORM-CERT user friendly code to determine the FLC; proposal of a new procedure for the experimental determination of the FLCs based on the hydraulic bulging of a double specimen.
AEIC学术交流中心 版权所有
邮箱: contact@keoaeic.org 制作单位:AEIC学术交流中心 快递查询接口
Copyright©2009-2018 All rights reserved 粤ICP备16087321号-1