A.Prof. Sudharshan Reddy Paramati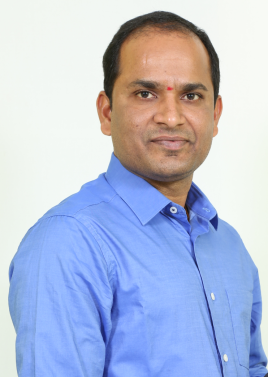 Country/Region:China
University:Jiangxi University of Finance and Economics
Brief introduction of research:

Dr. Sudharshan Reddy Paramati is currently working as an Assistant Professor of Finance at International Institute for Financial Studies, Jiangxi University of Finance and Economics, Nanchang, China. He obtained his PhD degree in Finance from the Griffith University, Australia in 2016. He also holds M.Phil degree in Financial Economics and Master's degree in Applied Economics. He has published a number of papers in international journals such as; Energy Economics, Annals of Tourism Research, Journal of Travel Research, Applied Energy, Transportation Research Part D: Transport and Environment, Applied Economics, Social Indicators Research, Applied Economics Letters, Australian Economic Papers, etc. His main research area is stock market interdependence, Energy-environmental issues, Sustainable tourism management, Socio-economic issues, etc.
AEIC学术交流中心 版权所有
邮箱: contact@keoaeic.org 制作单位:AEIC学术交流中心 快递查询接口
Copyright©2009-2018 All rights reserved 粤ICP备16087321号-1