组委会成员
委员会信息
Prof.Tao Feng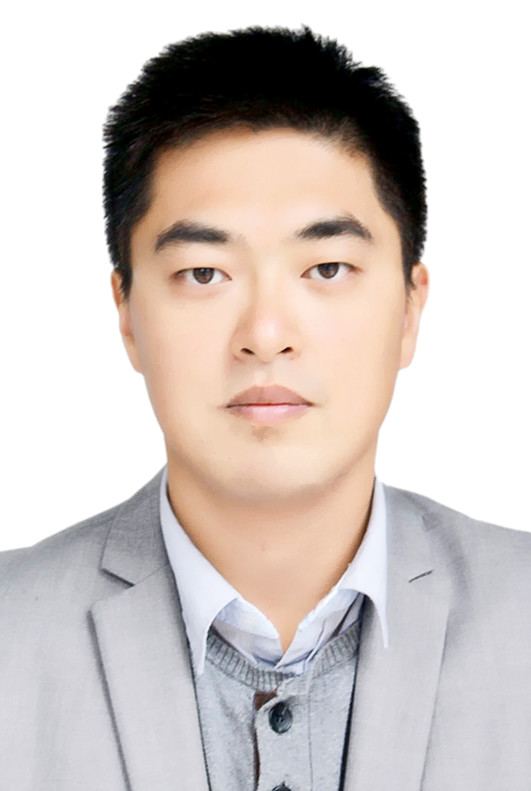 Country/Region:China
University:Nanjing University of Science and Technology
Brief introduction of research:
Prof. T.Feng received his Bachelor degree in 1999 from Zhejiang University and his Master and PhD in 2002 and 2006 from Shanghai Institute of Microsystem and Information Technology, Chinese Academy of Sciences. He was an Alexander von Humboldt fellow in Karlsruhe Institute of Technology (Karlsruhe, Germany) during 2010-2012. He is currently a professor of Herbert Gleiter Institute for Nanoscience (HGI), Nanjing University of Science & Technology.
His current research interest is the relationship of atomic structures and properties of amorphous materials, especially in amorphous metallic alloys. Research activities cover synthesis and processing, atomic structure characterization, thermal stability, mechanical and physical properties of amorphous metallic alloys. He authored and co-authored more than 60 international peer-reviewed journal publications, 16 applied patents, and presented 10 invited lectures at international conferences and symposia.

AEIC学术交流中心 版权所有
邮箱: contact@keoaeic.org 制作单位:AEIC学术交流中心 快递查询接口
Copyright©2009-2018 All rights reserved 粤ICP备16087321号-1