Venue/会议地点
中国大陆参会人员须知:
1. 第二届交通运输与土木建筑国际学术论坛(ISTTCA 2019)定于2019年12月13-15日在成都金府华美达酒店举行。
2. 组委会已经与该酒店谈妥住宿优惠价,具体信息以及预定方式附后。
3. 请务必在2019年12月8日前预订。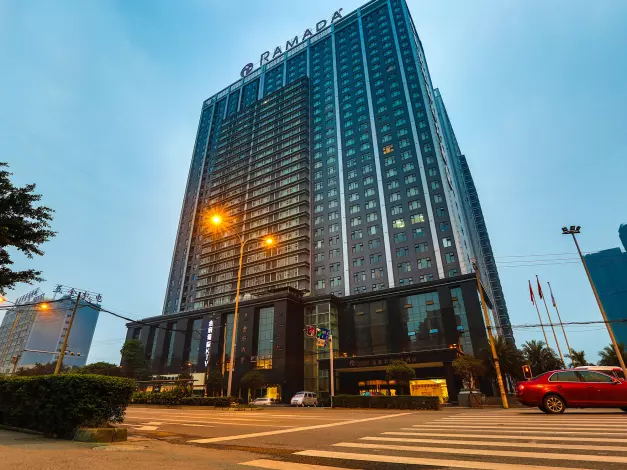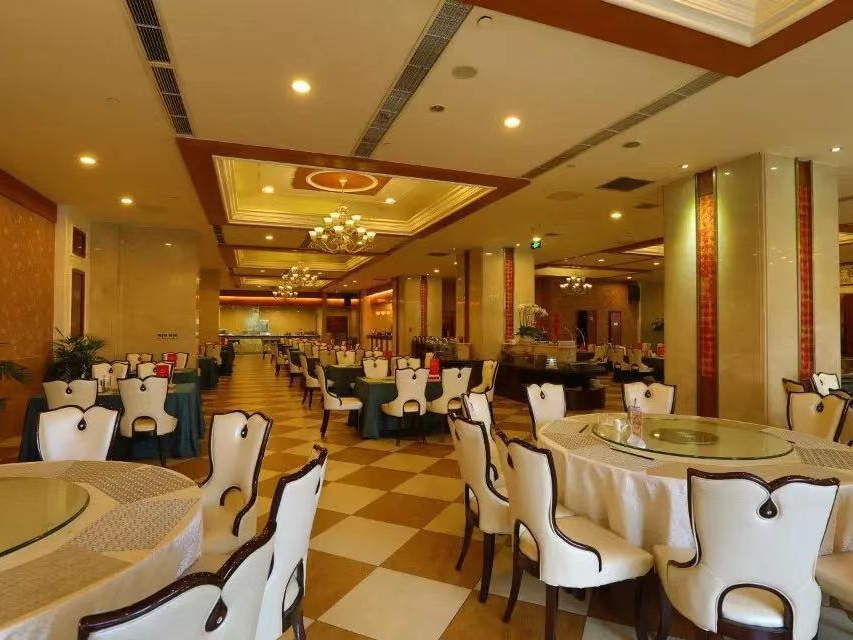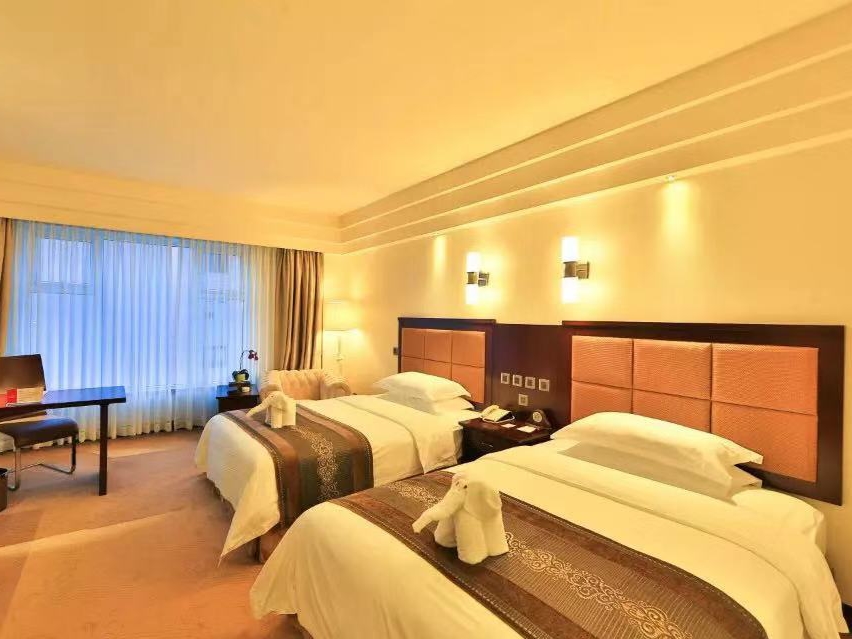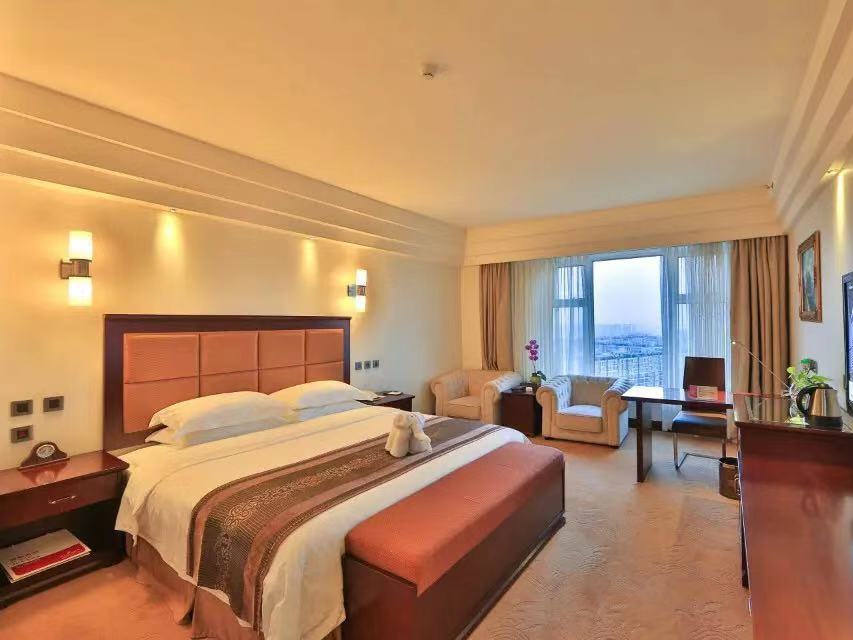 酒店相关信息如下:
成都金府华美达酒店
酒店网址:点击
酒店联系电话:028-87748888
酒店地址:四川省 成都市 金牛区 金府路799号
>>标准单人房,320元/天 (含双早、Interenet网)
>>标准双人房,320元/天 (含双早、Interenet网)
预定方式:
1. 在线预定:会议由艾思学术支持在线报名参会,请点击 艾思报名系统
2. 邮箱预定:请下载填写参会回执表发送至组委会指定邮箱:ISTTCA@163.com
注:请在2019年12月8号之前完成预定。
交通指南:
*双流国际机场:34km, 52min
*成都站:6km, 21min
*犀浦站:10km, 22min
*市中心:9.6km, 18min
*宽窄巷子: 8.1km, 24min
*春熙路:9.7km,32min
*金沙遗址博物馆:6.3km, 18min

*天府广场:8.8km, 27min
---
2019 2nd International Symposium on Traffic Transportation and Civil Architecture (ISTTCA 2019) will be held on December 13-15, 2019 in Ramada Chengdu North, Chengdu, China.
Hotel Website: Click
Hotel Address: No. 799, Jinfu Road, Jinniu District, Chengdu, Sichuan, China.
Hotel Reservation:
All reservation with special rate should be done by the Committee of ISTTCA 2019 before Dec. 8, 2019. Please sent us booking receipt to th Email Address ISTTCA@163.com if you want to reserve the room.
Listener Form: Download
Direction:

*Chengdu Shuangliu International Airport:34km, 52min
*Chengdu Railway Station:6km, 21min
*Xipu Railway Station:10km, 22min
*Downtown:9.6km, 18min
*Kuai Zhai Zane: 8.1km, 24min
*Chunxi Road:9.7km,32min
*Jinsha Ruins:6.3km, 18min

*Tianfu Square:8.8km, 27min