中国大陆参会人员须知:
1. 2019年地球科学与环境化学国际学术会议 (ICGEC 2019)将在大连昱圣苑国际酒店举行。
2. 请务必在2019年9月1日前预订。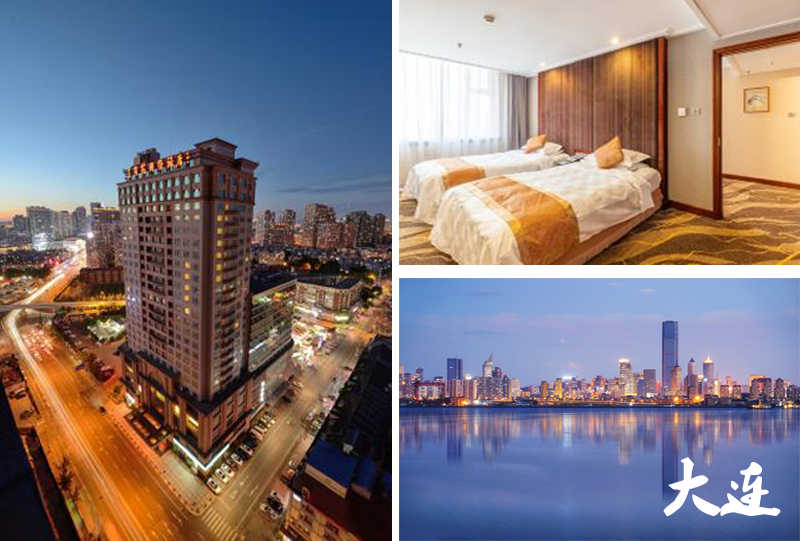 酒店以及联系方式如下:
大连昱圣苑国际酒店
酒店网址:点击
酒店联系电话:0411-39888888
酒店地址:辽宁省,大连市,沙河口区,太原街6号
交通指南:

*大连周水子国际机场:10km,21min
*大连火车站:5.9km,18min
*大连北站:17km,30min
*市中心:2.7 km,7min
*大连圣亚海洋世界:4.6km,15min
*松山寺:4.7km,14min
*星海公园:4.7km,14min
请务必在2019年9月1日前发送参会回执表至组委会指定邮箱 IC_GEC@163.com ,否则无法保证住宿安排。
---
(A)Conference Venue
ICGEC 2019 will take place at the Yushengyuan International Hotel, Dalian.
Hotel Website: Click
Hotel Address: No.6 Taiyuan Street (Near Xinghai Square) Dalian, Liaoning, China
Direction:

*Zhoushuizi International Airport:10km,21min
*Dalian Railway Station:5.9km,18min
*Dalian North Railway Station:17km,30min
*Downtown:2.7 km,7min
*Dalian Sun Asia Ocean World:4.6km,15min
*Songshan Temple:4.7km,14min
*Xinhai Park:4.7km,14min
(B) Hotel Reservation
All reservation with special rate should be done by the Committee of ICGEC 2019. Please sent us booking receipt to th Email Address IC_GEC@163.com before Sept. 1, 2019 if you want to reserve the room.
Listener Form: Download