ICCHE 2017
ICCHE 2017 was successfully taken place on August 18-20,2017 in Kunming, China!
Keynote Speakers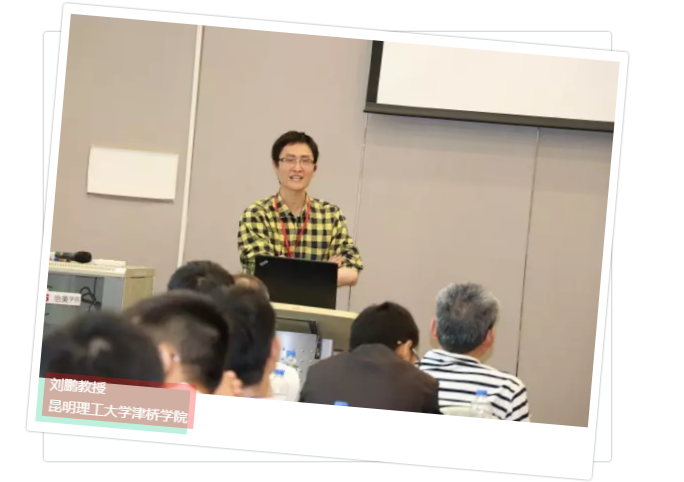 Prof.Peng Liu
Oxbridge College ,Kunming University of Science and Technology
Title: The Experiment and Research of Yunnan Laterite's Shear Strength
under Function of Dry-Wet Cycle
Prof. Peng Liu's vivid and vivid speech has aroused scholars' attention to environmental rock and soil. He promoted the atmosphere of academic exchanges on the scene. The academic atmosphere is very strong.

Prof.Dongfang Yang
Guizhou University for Nationalities
Title: Seasonal Variations of Cu and The Mechanisms in Jiaozhou Bay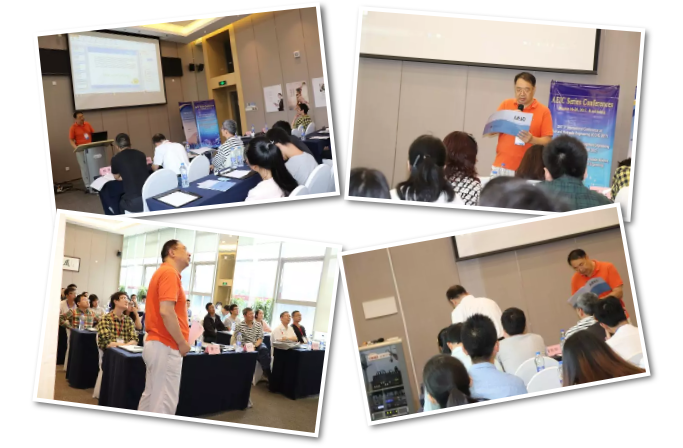 Prof. Runke Huo
Xi`an University of Architecture and Technology
Title: Experimental Study on The Characteristics of Sandstone in Process of Acid Corrosion
Oral Presentation
Conference Photos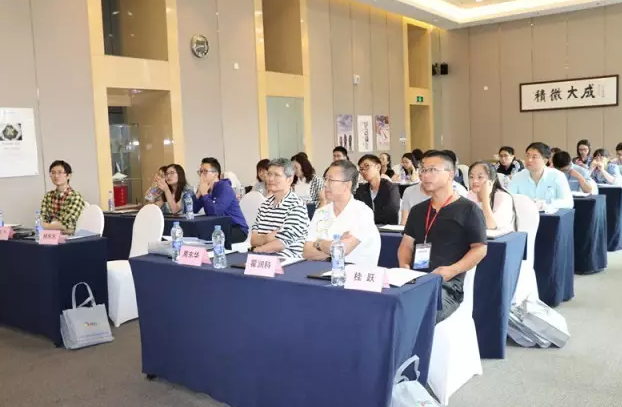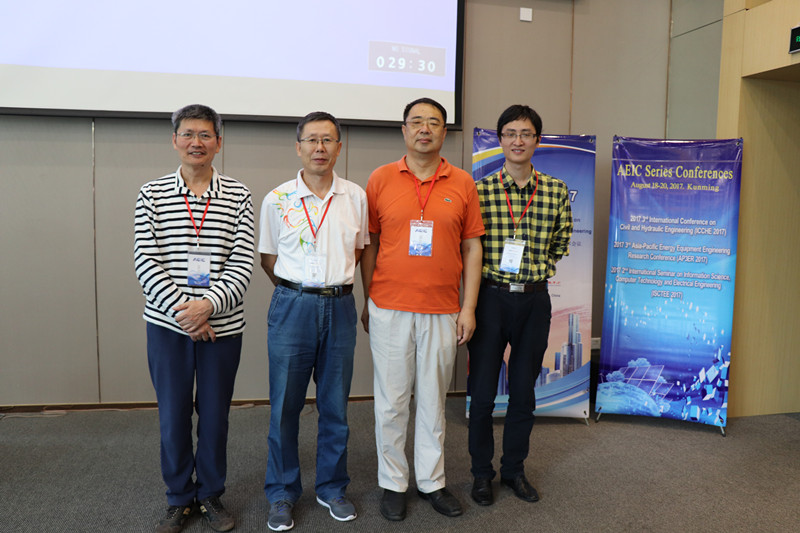 Contact us to get more information please.