Welcome Prof. Hongbo Liu from Tianjin University to be committee member!
日期:07/18/2018 点击量: 395次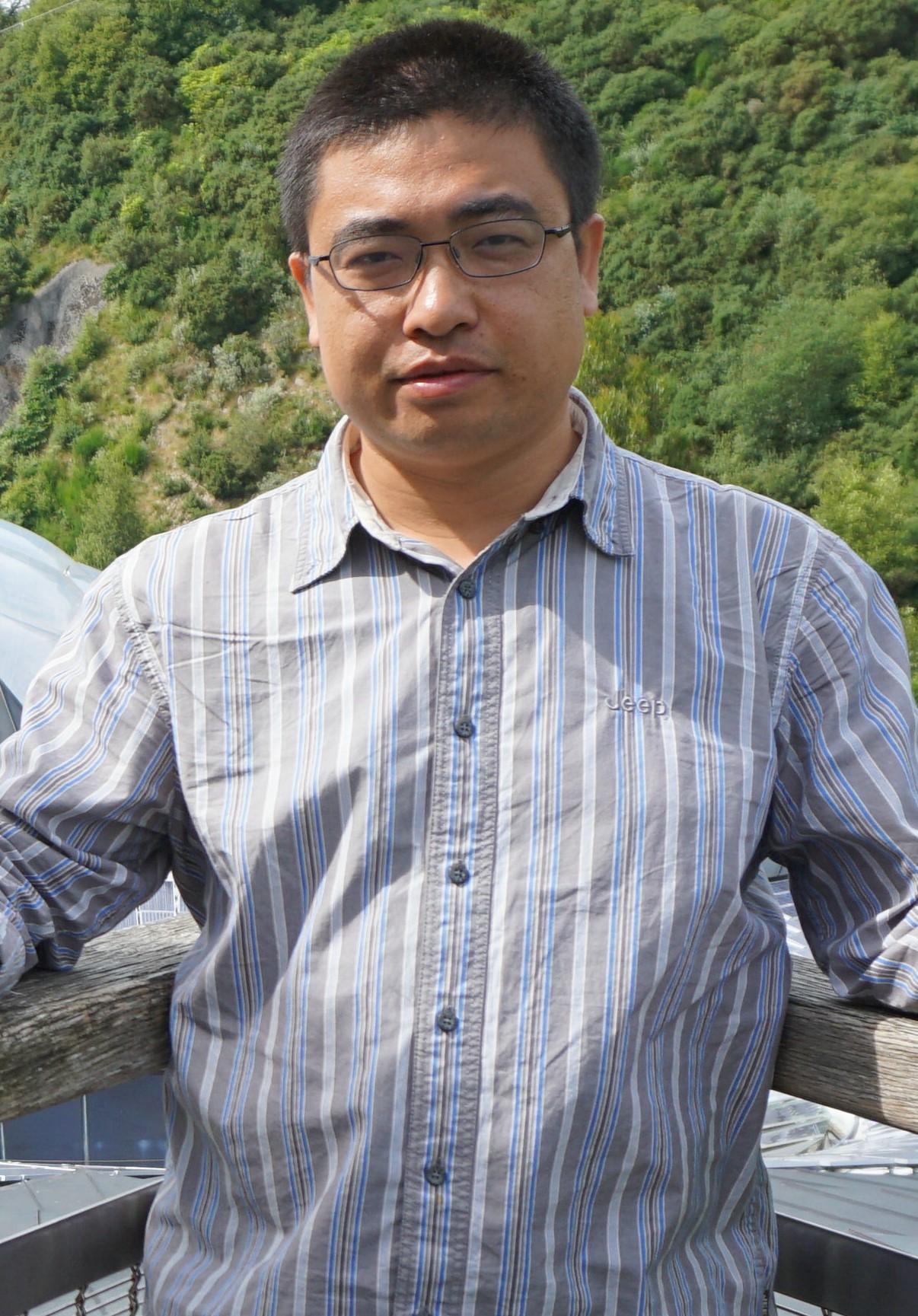 Prof. Hongbo Liu
Tianjin University, China
Research Area:
Steel structure, Spatial structure

Research Experience:

Jul. 2011-Sep. 2013, Tianjin University,postdoctor
Sep. 2013-Jun. 2017, Tianjin University,associate professor
Jan. 2016- Jan. 2017, University of Edinburgh,visiting scholar
Jun. 2014 to present, Tianjin University,professor
Prof. Hongbo Liu have been in charge of more than 10 provincial and ministerial level scientific research projects, including Chinese National Natural Science Foundation, National Excellent Doctoral Dissertation Authors Foundation, Tianjin Natural Science Foundation, MHURC Science and technology projects, China Postdoctoral Science Foundation, etc. He have obtained 19 national patents, published 3 books, anticipated in 9 national industry and local standards as one of the main drafters, and published more than 50 papers which were included by EI/SCI. He have gained 2 grand prize of China Steel Construction Society Science and Technology Progress Award, 1 first prize of Tianjin Science and Technology Progress Award, and 3 second prizes rewards of Ministry of Education Science and Technology Progress Award and Hebei Province Science and Technology Progress Award.