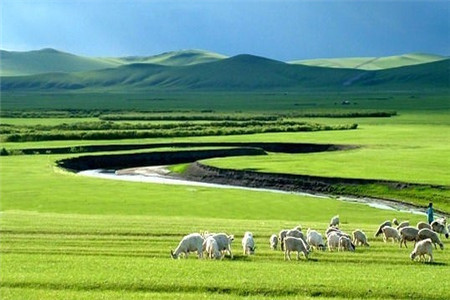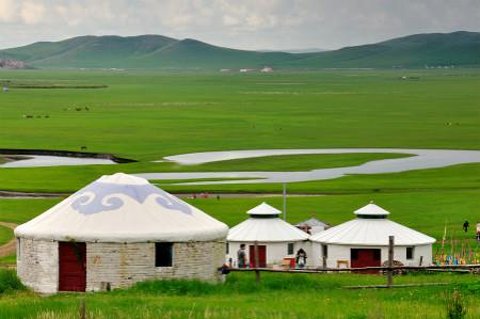 Hohhot, known as the city, is the capital and political, economic and cultural center of Inner Mongolia autonomous region, a famous national historical and cultural city, and an important central city along the border of northern China.

Hohhot has a long history and splendid culture, which is one of the cradles of the Chinese civilization. In the pre-qin period, zhao wu-ling was located in a cloud county, which was located in the county of tokto, southwest of the city. In the period of the republic of China, as the provincial capital of suiyuan province, huhhot became the capital of Inner Mongolia autonomous region. the downtown area of hula city was originally formed by the merger of the two cities in the republic of China and the city of suiyuan. In 1954, it was renamed Hohhot, which means "cyan city".
Hohhot is the national famous historical and cultural city, national forest city, national innovative pilot city, national unity progress model city, national model city, China excellent tourism city, and achieved economic strength top city in China, known as "China's milk". At the same time, it is also the core city of the hua-baoyin urban agglomeration.