Welcome Prof. Jianhui Yang from Henan Polytechnic University to be committee member!
日期:07/12/2018 点击量: 445次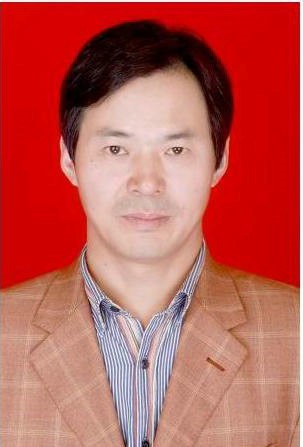 Prof. Jianhui Yang
Henan Polytechnic University, China
Research Area:
Civil engineering materials, construction and dynamical response
Research Experience:
Prof. Jianhui Yang has completed more than 20 kinds of scientific research projects, and has won 10 awards that including the first prize of scientific and technological progress of Liaoning Province, Dalian City and Fuxin City, and also applied for 7 patents (including service inventions). He published more than 50 papers in relevant domestic publications. He has one monograph that was published, two were co-authored, and one textbook was being edited.