Welcome A.prof. Denghu. Jing from Southeast University to be committee member!
日期:06/21/2018 点击量: 418次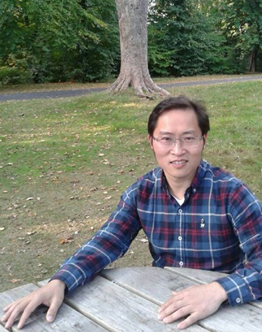 A.prof. Denghu Jing
Southeast University, China
Research Area:
Strengthening techniques of existing engineering structures
Research experience:
Dr. Jing is mainly engaged in research on the strengthening techniques of the existing engineering structures, which includes the steel plate-masonry composite structure, FRP-confined concrete, and the renovation of historic buildings.