Speech Abstract: Swarming is common in both nature and human society: A number of autonomous individuals aggregate together while communicating and cooperating with each other such that there emerge some more complicated and efficient behaviors and the collectivity are able to accomplish tasks that any single individual cannot achieve. Scientists build mathematical models and study the mechanisms and dynamics of them. The research about the dynamics of multi-agent systems, especially high order systems has just started in systems science. Some fundamental concepts of system analysis and synthesis which are already fully developed for isolated systems such as stability, equilibrium, and controllability need to be extended. Mainly based on the works of Dr. Cai, the current speech will discuss the two basic problems about dynamic multi-agent systems analysis: swarm stability and controllability.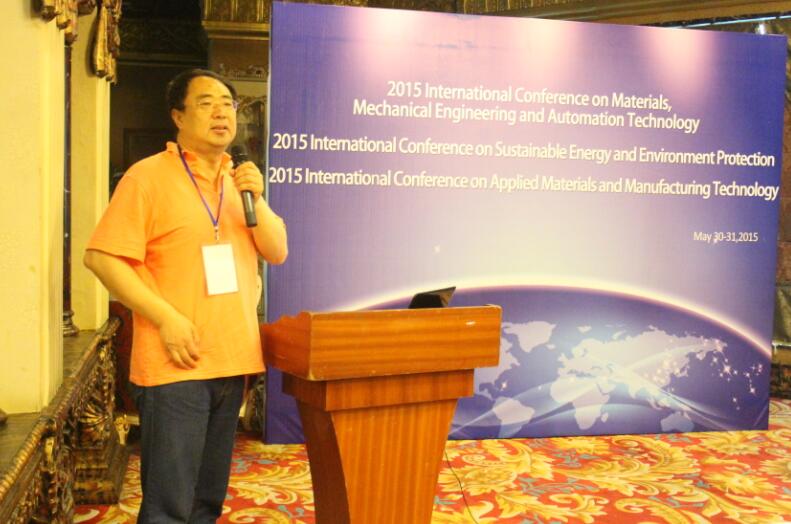 Prof. Dongfang Yang, Guizhou Minzu University
Title: Horizontal waterbody effect of hexachlorocyclohexane
Speech Abstract: In order to reveal the horizontal transfer process of pollutants in marine waters, this paper proposed theories of horizontal waterbody effect, horizontal waterbody removal effect and horizontal waterbody accumulative effect. Concepts and calculations of horizontal waterbody removal degree and horizontal waterbody accumulative degree were proposed to quantify the effect of waterbody to the changing of pollutant concentrations during transfer process. The application of these theories were demonstrated in a case study of the horizontal transfer process of HCH in spring, summer and autumn 1983 in Jiaozhou Bay surface waters. Results showed that there was only horizontal waterbody removal effect in different seasons, and HCH concentrations were decreasing continually by means of horizontal waterbody removal effect. The higher HCH concentration the lower removal degree, while the lower HCH concentration the higher removal degree. The theory of horizontal waterbody effect, clearly, was helpful to reveal the changing trends of pollutants in surface waters under the effects of waterbody.
Oral Presentation