Welcome to ICCEA2020
2020 International Conference on Computer Engineering and Application(ICCEA2020) will be held on March 27-29, 2020 in Guangzhou, China. ICCEA 2020 provides an enabling platform for innovative academics, engineers and industrial experts in the field of Computer Engineering and Application to exchange new ideas and present research results. This conference also promotes the establishing of business or research relations among global partners for future collaboration. We hope that this conference could make significant contribution to the update of knowledge about these latest scientific field.
We sincerely invite you to participate in ICCEA 2020 and look forward to seeing you in Guangzhou!
Publication
● EI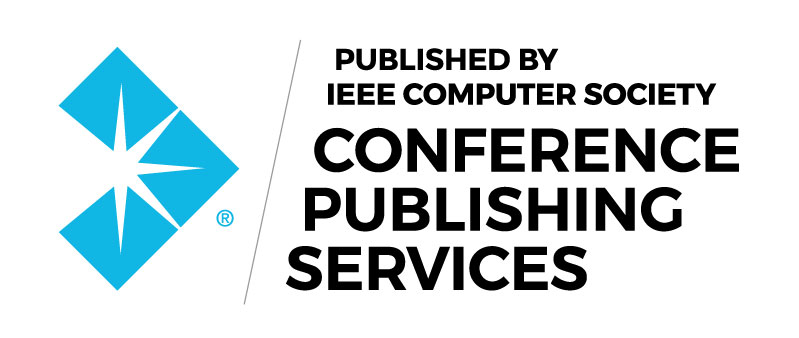 All papers, both invited and contributed, will be reviewed by two or three experts from the committees. After a careful reviewing process,All accepted papers of ICCEA 2020 will be published in the Conference Publishing Services, which will be submitted to IEEE Xplore, EI Compendex, Scopus, Inspec, DOAJ, and CPCI (Web of Science) for indexing.

IEEE Xplore:

click CPCI:

click
● SCI
*Papers must not be less than 10 pages in length and should be submitted to service@keoaeic.org , and noted" SCI-ICCEA".
SCI Template Download :

click
Submission Guide
A. Full Paper (for Presentation and Publication)
Accepted full paper will be invited to give the oral presentation at the conference and be publsihed in the conference proceedings.
B. Abstract (Presentation only)
Accepted abstract will be invited to give the oral presentation at the conference, the presentation will not be published.
C. English Template (Download)
*All submissions must not be less than 4 pages in length.
(authors will be charged extra 50 USD/page if the manuscript length is more than 6 pages)
D. Submission Methods
Note:
1) Papers submitted to the conference should be in English.
2) Both Abstract and Full Paper are welcomed. The author can make an oral presentation after the Abstract is accepted and the payment is finished.
3) All submitted articles should report original, previously unpublished research results, experimental or theoretical. Articles submitted to the conference should meet these criteria and must not be under consideration for publication elsewhere. We firmly believe that ethical conduct is the most essential virtual of any academic. Hence any act of plagiarism is a totally unacceptable academic misconduct and cannot be tolerated.