Welcome Mr.Debabrata Gayen from Indian Institute of Technology Guwahati of India to be committee member!
日期:2018-11-09 点击量: 533次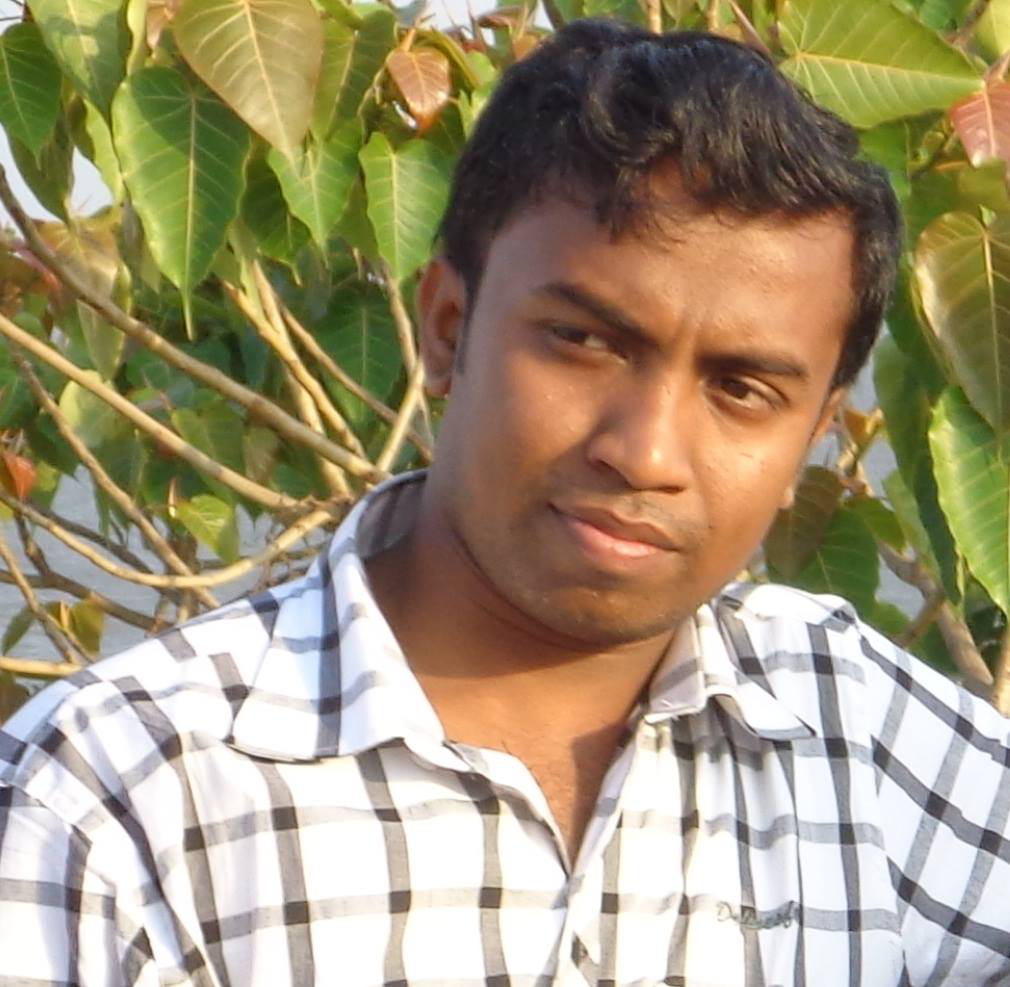 Mr.Debabrata Gayen
Indian Institute of Technology Guwahati, Department of Mechanical Engineering
Research Area:
Functionally Graded Materials, Fracture Mechanics, Rotor Dynamical Systems
Research experience:
Debabrata Gayen received his B.Tech. in Mechanical Engineering from Jalpaiguri Government Engineering College, India, in 2011. He then earned his M.Tech. from NIT Rourkela in 2013. He is currently a Ph.D research scholar at Indian Institute of Technology Guwahati. He has been published around 10 Journal papers (International) and around 12 conferences (International). His research interests include Vibration analysis (especially Beam, Shaft or Rotor), Composites materials (especially FGMs), FEM (Finite Element Method), and Fracture mechanics (Cracks). He received award for Outstanding Contribution in reviewing article of INTERNATIONAL JOURNAL OF MECHANICAL SCIENCES in 2018, also received Best Paper Award for Presenting a Research Paper at the 3rd International Conference on Design, Analysis, Manufacturing & Simulation (ICDAMS 2018), Saveetha University, Chennai, India. He also got MHRD — GATE Fellowship of Ministry of Human Resource Development, Govt. of India, 2011 and 2013 respectively. He is the Reviewer in International Journals such as Journal of Mechanical Science and Technology (Springer) and Journal of Mechanical Sciences (Elsevier).