Welcome Dr. Chuan Sun from Huanggang Normal University to be committee member!
日期:07/27/2018 点击量: 444次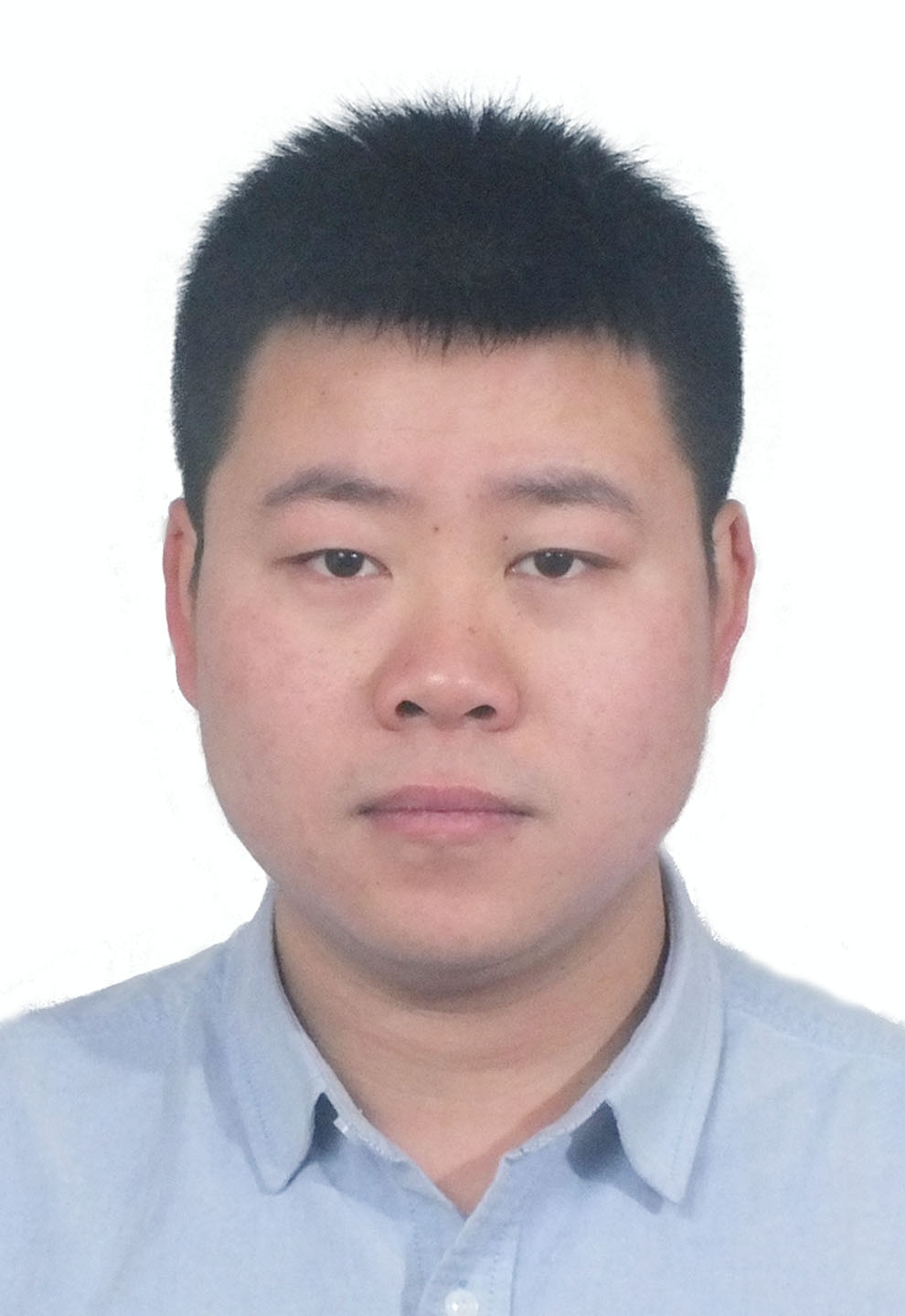 Dr. Chuan Sun
Huanggang Normal University, China
孙川博士 黄冈师范学院
Research Area:
Intelligent Transportation System, Vehicle Safety & Driving Behavior
Research Exprience:
Chuan Sun received his Ph.D degree in vehicle engineering from Wuhan University of Technology, China, in 2017. He has been working as assistant professor in Huanggang Normal University since 2017. His research interests include vehicle safety and driving behavior.